A new month and a new year are starting. Do you get all excited about the things you are going to accomplish in the new year? I try not to get too held up with new year's resolutions, but it's hard not to want to look at the new year as a new start. But whether you are starting the year full of resolutions or it's just another month, you need to update your backgrounds with a new calendar, right? Well I have you covered with these new free digital backgrounds for January.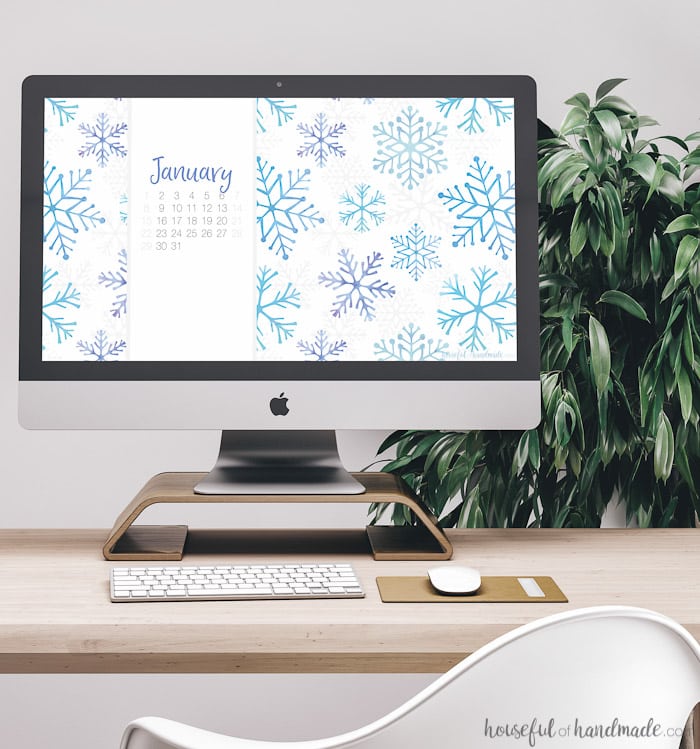 This year I am vowing to make resolutions that I can keep! I want to laugh more, love more, and spend more quality time with my family. Easy peasy! How about you?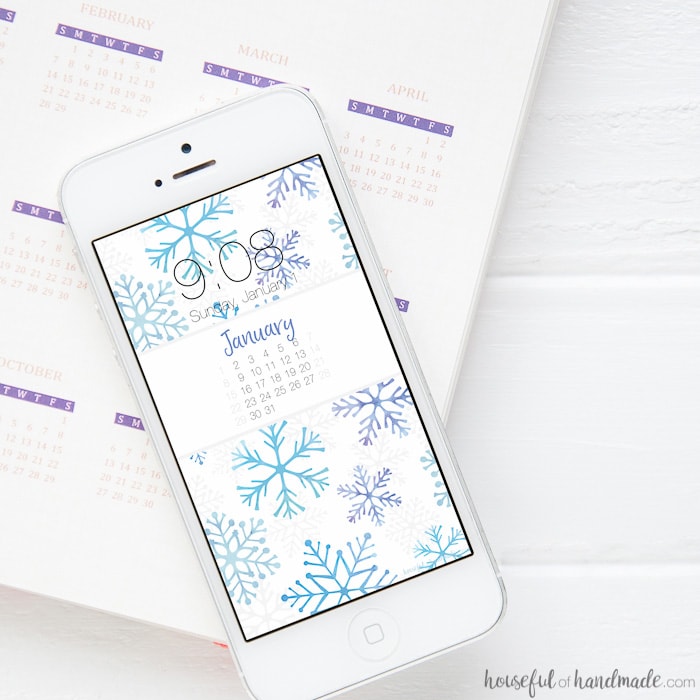 And maybe in 2017 I will actually finish the master bathroom remodel. My husband says I can't start any other home improvement projects until it is done. So this is the year because I need to add another bedroom to the basement, redo the flooring in the living room and the stairs, remodel the kitchen and then we need to do the hallway, kids bathroom, deck, patio…. the list goes on. Luckily there are lots of things for me to share 😉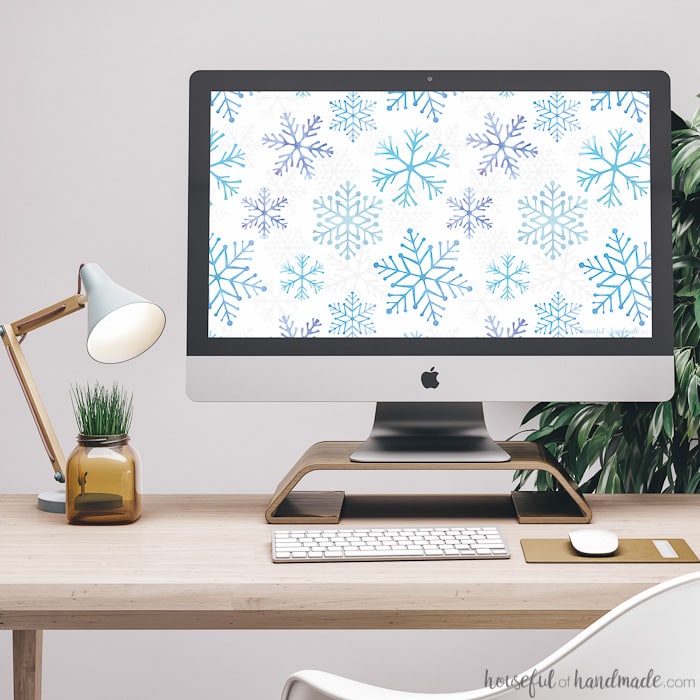 But first, I need to download these new free digital backgrounds for January. I seriously can't live without my little calendar. So if you are ready to download yours, just click on the link (or links) below for the ones you want.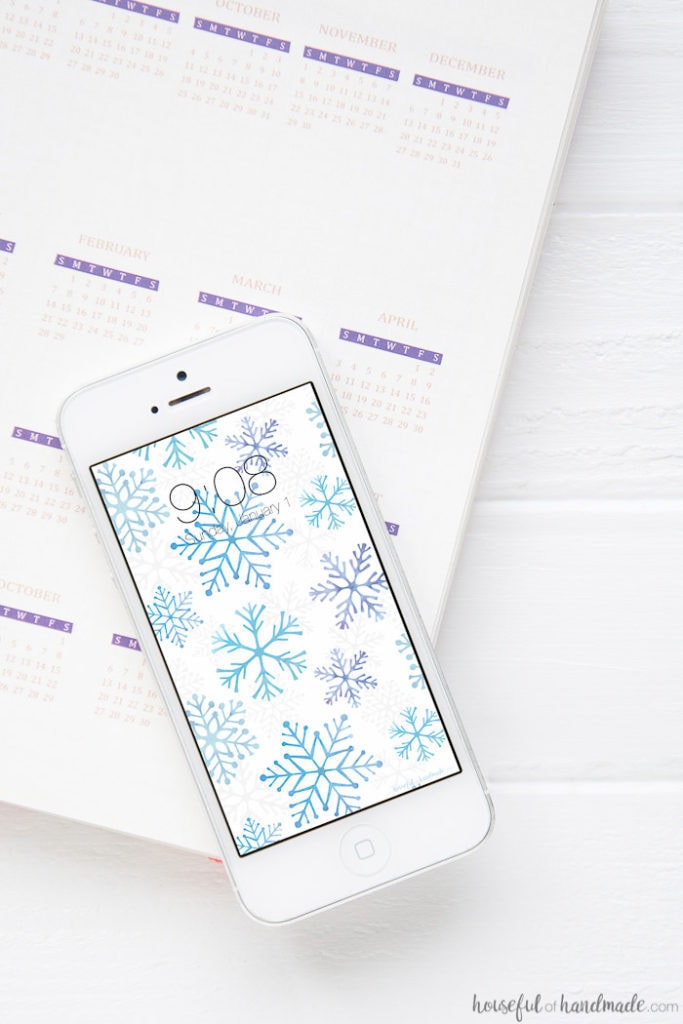 DESKTOP BACKGROUND WITH CALENDAR || DESKTOP BACKGROUND
SMARTPHONE BACKGROUND WITH CALENDAR || SMARTPHONE BACKGROUND
Have a very happy New Year! We will see you in 2017.