Hello October! I am so excited to welcome this month. It is the start of the best quarter of the year. Seriously, we get to start off with Halloween, then run right into Thanksgiving and Christmas, then end the year with New Years Eve! How could you not just love everything that happens in the 4th quarter of the year 🙂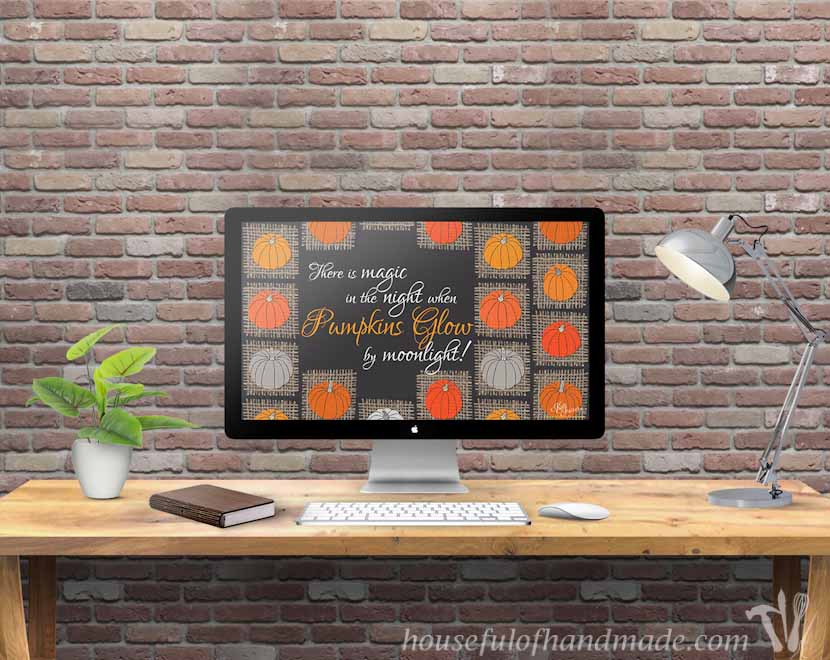 For some reason, I was having a hard time coming up with an idea for the October backgrounds. Crazy, I know. I love everything about Halloween, but wanted something not silly or spooky on my computer and phone. I ended up going classic with pumpkins and then added one of my favorite rustic textures… burlap! And it couldn't have turned out more perfect! I just love the way this month's free backgrounds look.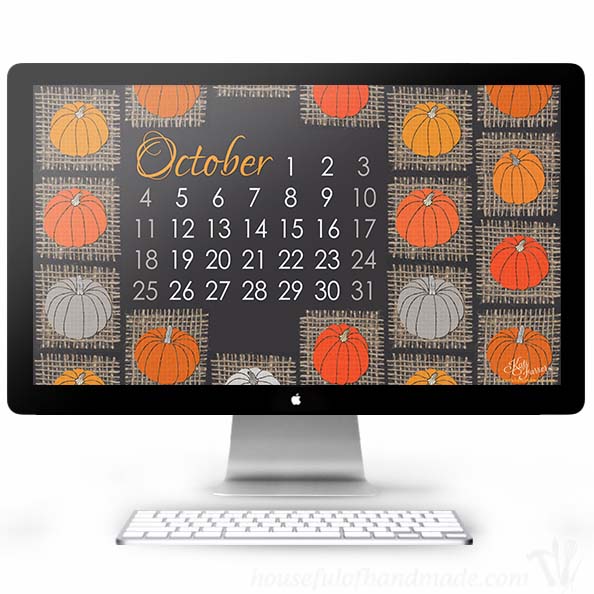 I really love having a calendar on my phone and computer for quick reference, but I also wanted something fun for Halloween, so I made 2 free backgrounds for your desktop and smartphone, you can choose which one you like more, or switch back and forth cause you can't choose!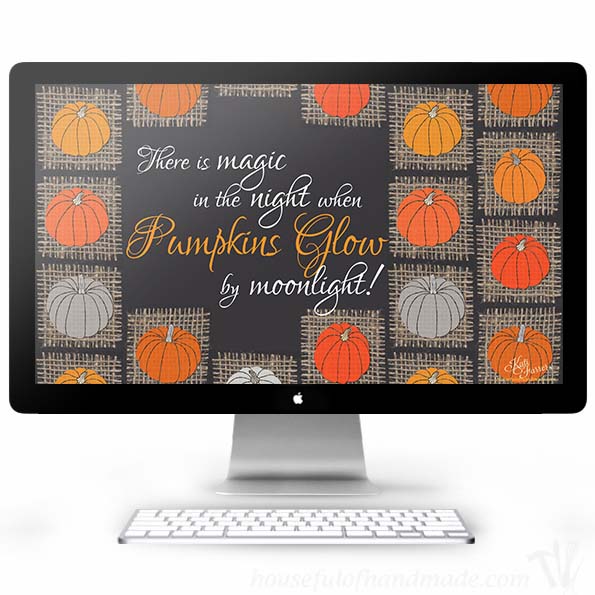 I also chose a saying that wasn't super Halloween so it can work all fall, even through Thanksgiving. For the smartphone backgrounds, I went with a calendar and non-calendar option too. This one is like a little fall bunting for my phone. So perfect for the season!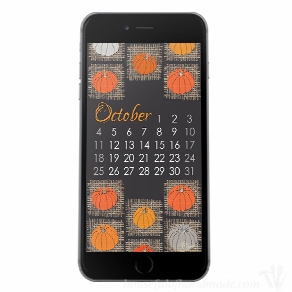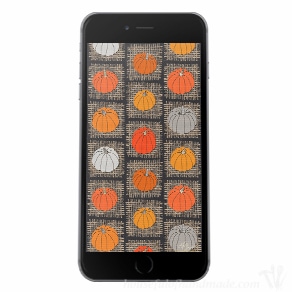 So if you are ready to bring on the best months of the year, you can download any of these free backgrounds by clicking on the image of the one you want above.
And now I need to step away from the computer so I can cover my entire house in fun spooky decor and pumpkins!