How did the best month of the year sneak up on me? July was so busy that I didn't realize August was here until it arrived! And August is definitely my favorite month (even above December which is full of Christmas).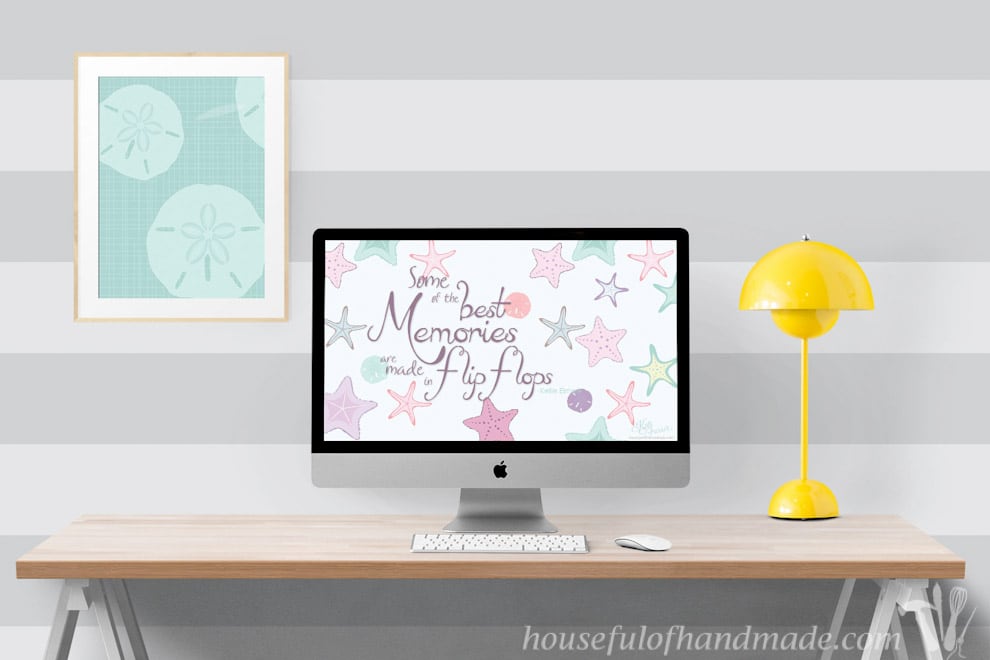 Why is August my favorite month… let me count the ways.
It's still summer, but it cools off at night so we get some relief from the heat.
My garden starts to explode with delicious produce.
Farmer's Markets, need I say more.
School starts, which use to be something I hated, but now that I have kids, I am really looking forward to it!
IT'S MY BIRTHDAY ON THE 28TH!
So to welcome in August, I made backgrounds to really speak to the awesomeness of the month! I am in love with summer and all things that have to do with the beach. So now I can enjoy these even as the fall sneaks it's way in. A little reminder of the amazing days we enjoyed during the summer.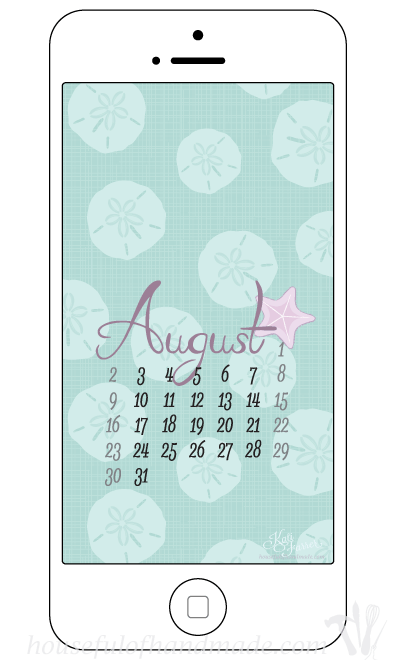 If you want a little summer for your phone or computer too, you can download these free backgrounds today! Just click on the link below for the backgrounds you want.
So here's to celebrating the last bits of summer, and my favorite month of the year. Even though I have to wait 28 days until my big day, I still have so many great things to enjoy this month. Maybe we will be able to slow down and enjoy it.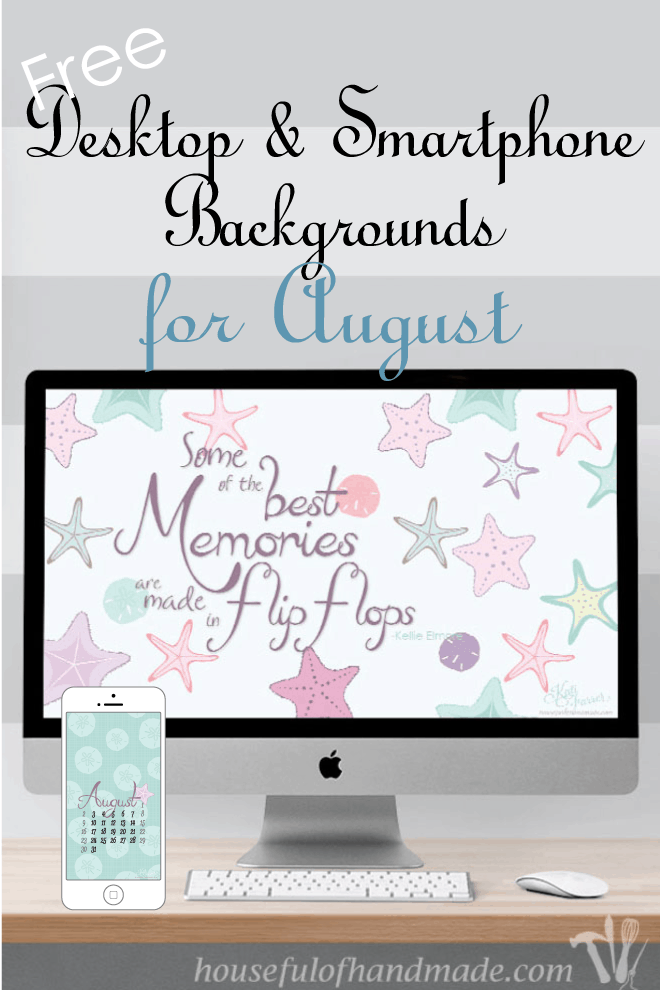 I hope you enjoy your last weeks of summer. I know we will be 🙂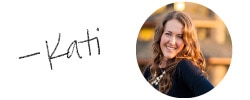 ** All designs, images and tutorials on Houseful of Handmade are protected by copyright. I am sharing them for your personal use, you may not reproduce, distribute or sell them in any way. Please feel free to share them with others, however to do so, direct them to my website to access the files. Thanks! **