It's a good thing this year is leap year, I really needed that extra day to get the free digital backgrounds for March ready. I am happy to report that I have been making a lot of progress on the master bathroom drywall, which means less time on the computer! But I did manager to create some beautiful backgrounds for spring.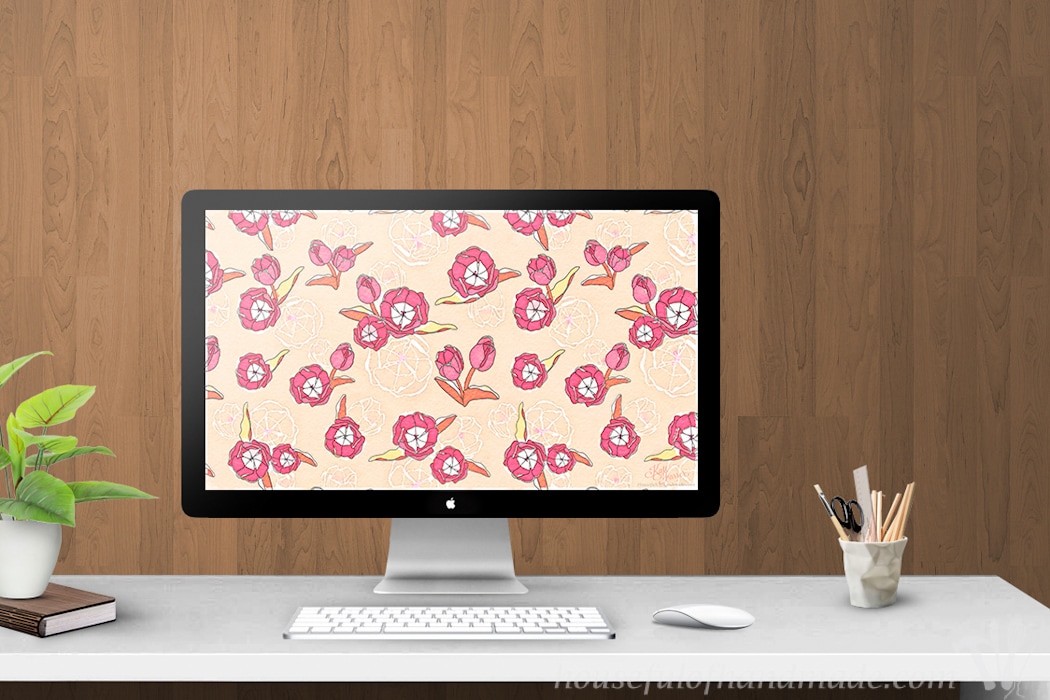 I'm so excited that tomorrow I get to sand the last layer of drywall mud in the master bathroom! Sadly it has taken me two months of procrastinating, avoiding, and finally getting really dirty, but I managed to complete my least favorite part of the entire remodel. Even though it really didn't take a lot of time, it is just a super messy thing and I really hate shampooing drywall dust out of my hair. Water + drywall dust = sludge, YUCK!
Luckily I am going to finish my last sanding tomorrow, then I get to avoid drywalling for a while (yeah, I have a couple other projects that will be needing it). After the last sanding and a good cleaning, I will get to paint and put in the pretty stuff. I am so excited to work on my design board for the bathroom. Including plans for my new 8 foot vanity. I cannot wait for double sinks and elbow room when getting ready in the morning.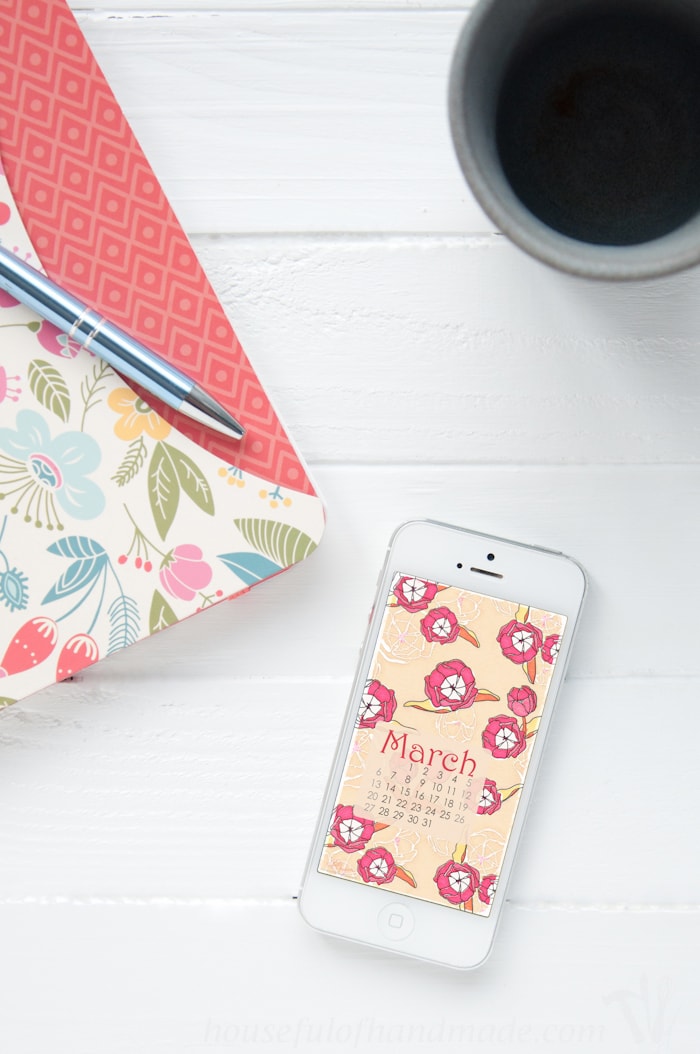 But back to the March backgrounds…
Since spring is right around the corner, I knew I needed flowers. If I can't plant them yet, at least I can enjoy them on my electronics! So I played around with the tulips I created last year and updated them to create these beautiful backgrounds. Of course, I needed my calendar so I made one with a calendar for March 2016.
You can download them for yourself, with or without the calendar! If you want to download a background for your desktop, click the link below for the one you want.
DESKTOP BACKGROUND WITH CALENDAR || WITHOUT CALENDAR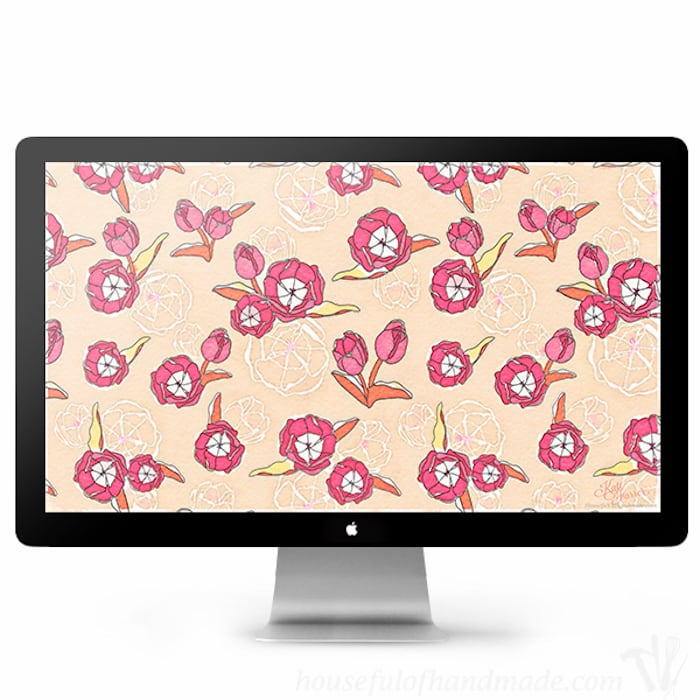 And to download a background for your smartphone, click the link below for the one you want.
SMARTPHONE BACKGROUND WITH CALENDAR | WITHOUT CALENDAR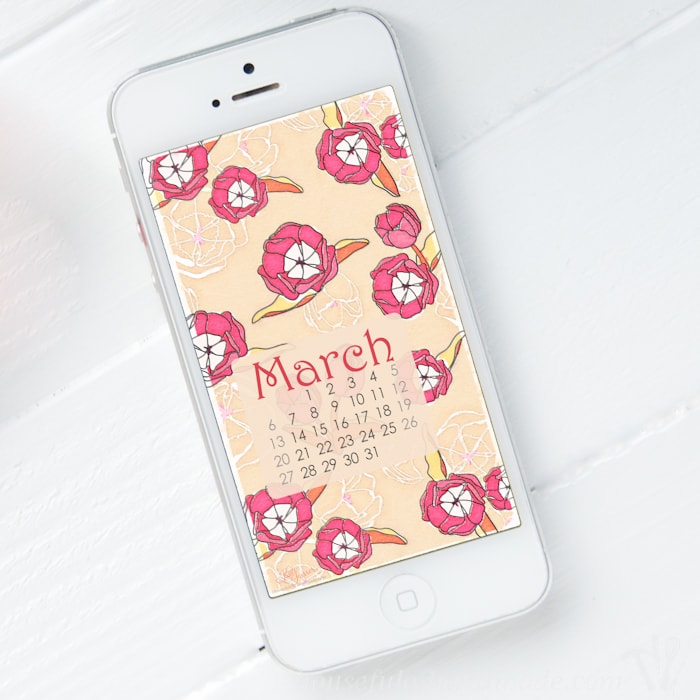 I hope you enjoy this months bright and cheery backgrounds, while I am covering myself in yuck! Ha ha, it's gotta be done.