It's almost May, seriously, how did that happen? And May in Utah means two things to every parent who has kids in school: Teacher Appreciation Week and end of the year Teacher Gifts.
I cannot believe the end of the school year is quickly approaching, I am both eager for and terrified of the upcoming summer break.
But I have one more month to deal with that, and first we get to say thank you to the most amazing teachers we have been lucky enough to have this year.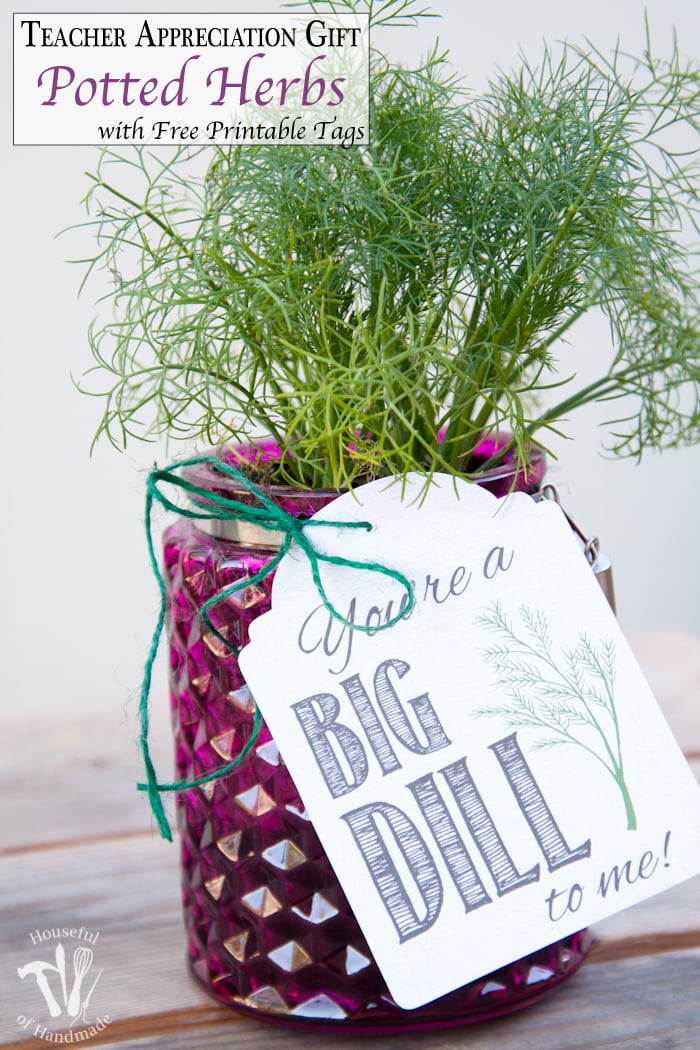 I feel like we have been so blessed with amazing teachers this year. I know everyone says it, but anyone who can do such an amazing job with my eager, inquisitive, and energetic kids is a saint in my book.
And I know there is no way to really express how much teachers mean to us, but a little "Thank You" goes a long way. For a fun new take on teacher appreciation gifts, I decided to give one of my favorite plants, herbs!
Fresh herbs make me so happy, they are pretty, and they make dinner time easier (which is good for everyone).
To try to express how much we love our teachers, I made these fun free printable gift tags with little Thank You quotes on them.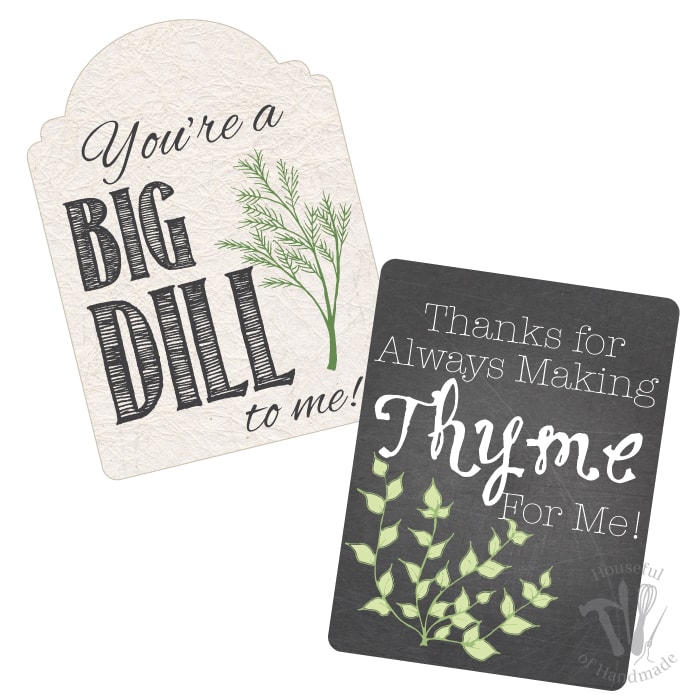 If you want to share your appreciation for your teachers with some fun potted herbs, I am sharing the free printable PDF in my subscriber library. Click here to subscribe to my weekly newsletter and gain access to all the freebies. If you already have your password, click here to download them.