Hello September! I am so happy you are here. Sometimes I think I am not ready to say goodbye to summer, even though I love everything about fall, but this year we are ready. I think the fact that we packed the summer full of fun and took advantage of all the sunshine means I am okay letting it go. Now I am ready for crisp fall mornings, hot pumpkin lattes, and the start of the new (school) year. So let's welcome in fall with this month's free digital backgrounds for September.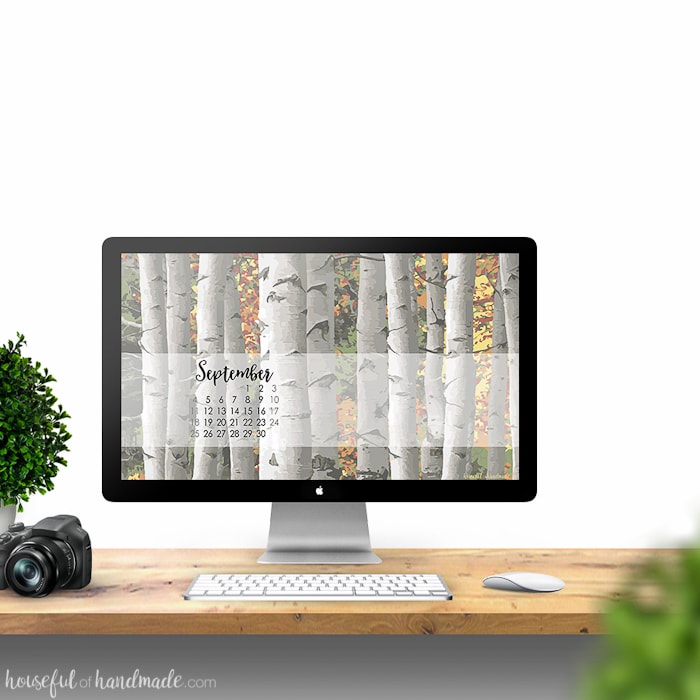 If you have been following along for a while you may think you have seen these backgrounds before, and you would be right. I was having a hard time figuring out what to do for this month's backgrounds because I couldn't think of anything to top last September. Then I realized that last year I didn't include a background option without the current month's calendar so after the month was over, you had to give it up.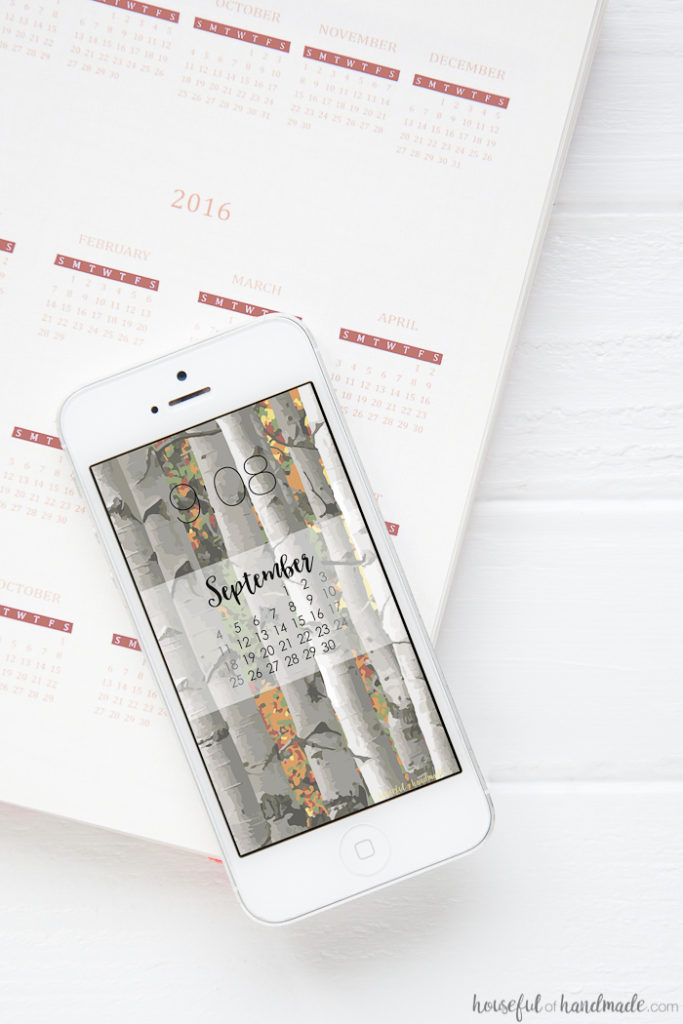 Last year, the September digital wallpapers got so much love, especially from my husband. He loved them so much that he left it on his phone until January, even though it had a September calendar on it. When he told me that they were his favorite background ever, I decided I needed to do something a little special and ended up turning it into a phone case that I gave him for Christmas (you can order one for yourself if you want here). After he put his new case on his phone he decided it was time to finally change out the background.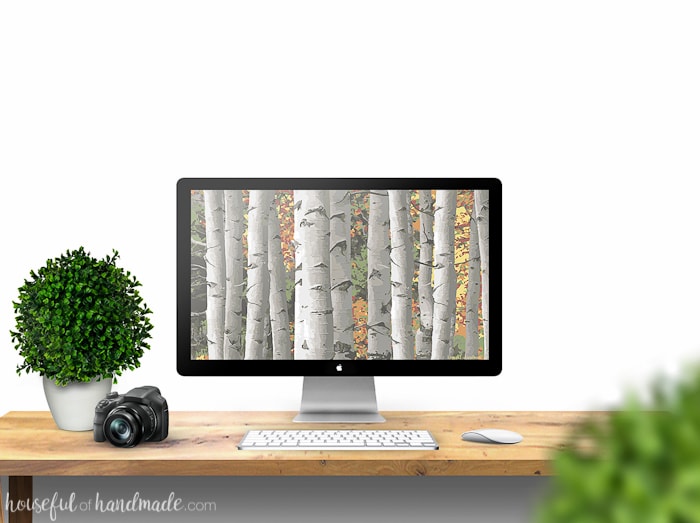 So this year instead of trying to do something even more amazing, I decided to update last September's digital backgrounds and include an option without a calendar for those die-hard fans (like my husband).
Now you can enjoy the beauty of the fall aspen trees again, but with a 2016 September calendar, or enjoy it without the calendar for months to come 🙂
Click the link (or links) below to download the backgrounds you want:
DESKTOP BACKGROUND WITH CALENDAR || DESKTOP BACKGROUND
SMARTPHONE BACKGROUND WITH CALENDAR || SMARTPHONE BACKGROUND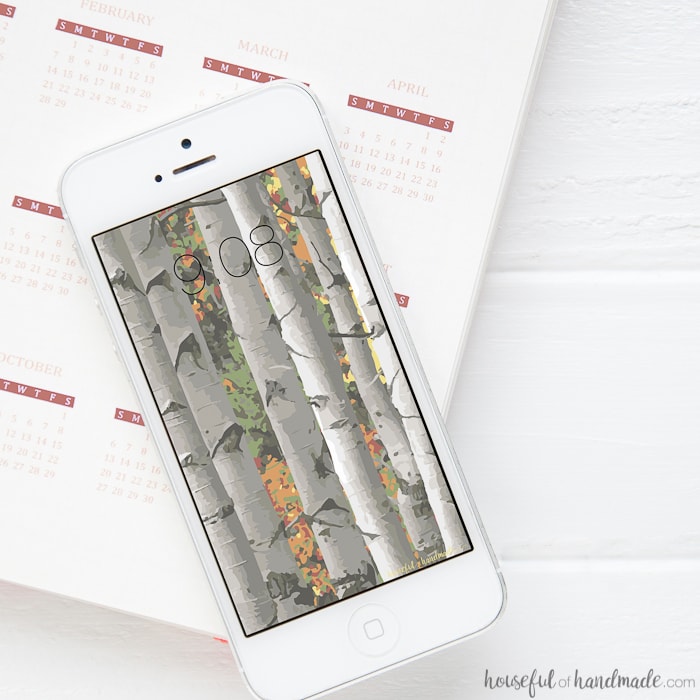 Now maybe the 100 degree weather will finally go away so we can enjoy the fall!