Bring fall to your screens with the new pumpkin digital wallpaper design.
It's October! And that means it's time for all things pumpkin, right?
So for the free digital wallpaper for October, I knew it was time to cover my screens with pumpkins.
But instead of the standard orange pumpkins, I went with a less traditional fall color scheme of muted purples and teals. It's such a pretty color story for fall.
Pumpkins, Pumpkins, and More Pumpkins
October is definitely the month of pumpkins. By now, you've probably had your fair share of PSLs and pumpkin treats. But now it's time to deck out your home in pumpkins too!
This year's pumpkin design is reminiscent of one of my favorite pumpkin projects last year: these 3D wood pumpkins.
I was a little sad when I started pulling out my fall decor and remembered I gave them to my mom when we were moving. We just didn't have room for all my projects.
Since they were larger, and my mom loved them as much as me, I decided to part with them. But now I need to make me some more because they truly are amazing.
So I turned the fun lines of the 3D pumpkins into a flat design, and I love it so much too! Such a simple design and yet so pretty.
And to make the perfect digital wallpaper, I paired the simple design with some watercolor splotches. I love the nontraditional colors for fall so I picked purples, teals, and blues and it made the most perfect compliment to the pumpkins!
And for more pumpkin love, check out these other great projects: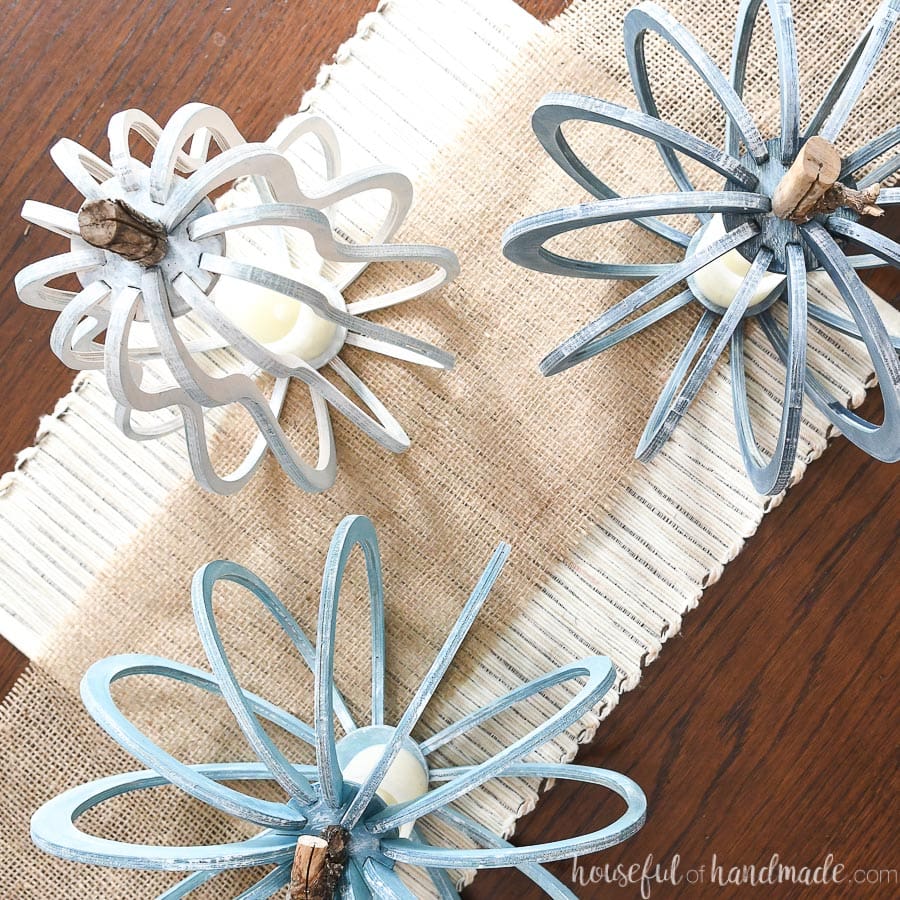 Download the Digital Backgrounds
If you are ready for all things pumpkin too, click on the link (or links) below for the backgrounds you want.
DESKTOP WALLPAPER || DESKTOP WALLPAPER WITH CALENDAR
PHONE WALLPAPER || PHONE WALLPAPER WITH CALENDAR
But if you are not really into pumpkins, we can still be friends. And you can can still have the handy current month's calendar on any of the digital wallpapers from the past. See how to add a calendar to a digital wallpaper with the instructions in this post.
Download the current month's calendar below:
Happy October!