Last week I came across a recipe for Lemon Creme Puffs and just knew I had to try them. Do you do that? See a recipe and run out to make it ASAP! I do.
And this was one of those recipes that just spoke to me. Why? Because I love lemon, the creme puff recipe seemed so simple (I had never made them before) and who doesn't love creme puffs!
So I whipped up a batch for our 4th of July party and they were delicious. The only problem was, I now had about 1 1/2 cups of lemon curd left over in my fridge. So I had to find a way to use up that goodness… so I mixed up these light and fluffy Lemon Burst Parfaits.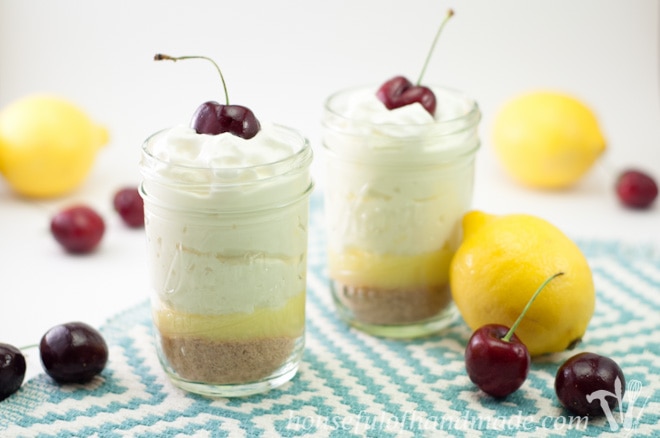 Lemon is my flavor of choice during the summer. My husband noticed the trend as I was reading off recipes that I wanted to try.
It's funny how I didn't realize I was gravitating towards the lemon recipes until he pointed it out. Oh well, when something is amazing, why not go for it!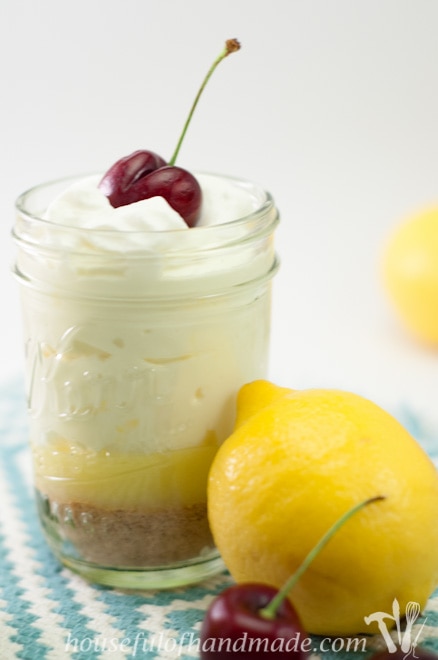 The best part of this recipe, it is quick and easy to put together. You can whip out a delicious and fancy dessert in minutes for the summer.
No need to turn on the oven, but don't worry, it tastes like you put tons of time into it!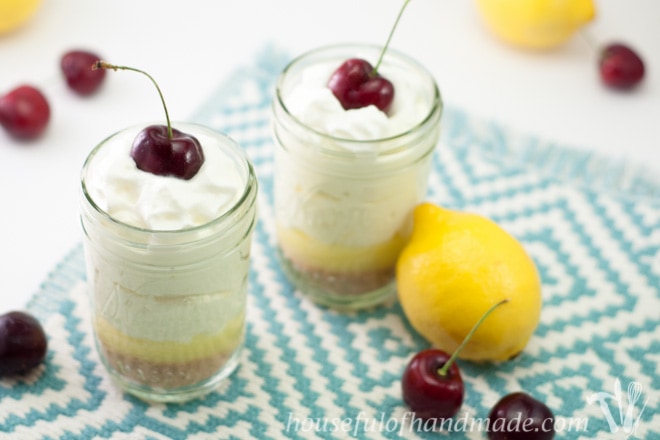 So if you are ready to whip up some dessert, grab your mixer and make these parfaits in just a few simple steps.
Start by making the lemon whipped cream.
Whip 1 cup of whipping cream until stiff peaks form.
In another bowl, beat 4 oz cream cheese and 3/4 cup lemon curd together until smooth.
Then add in the zest of 1 lemon and the whipped cream. Fold it all together.
Next grab your graham cracker crumbs. I don't like to buy graham cracker crumbs, they are expensive and then I have to use them all up before they go stale.
If I buy graham crackers, I can just give them a quick swirl in my food processor and then I have crumbs, and my kids will eat the rest of the box and we are all happy!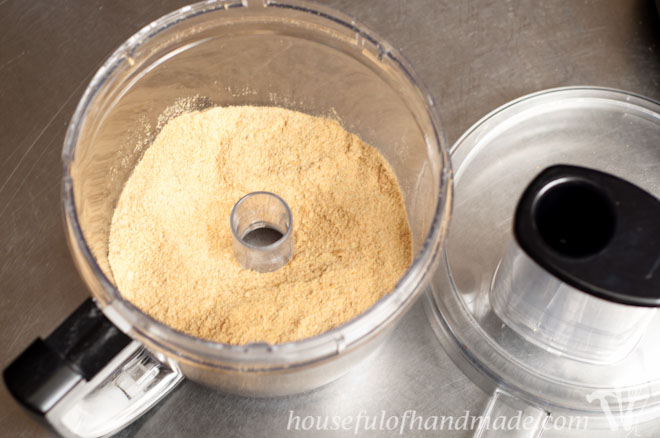 Now you are ready to layer up your parfaits!
Divide 1 cup graham cracker crumbs between 8 half-pint canning jars.
Place a dollop of lemon curd on top of it.
Fill the rest of the jar with the cream cheese mixture.
Garnish with a cherry or other fun summer fruit and serve!
If you want to use these for a large gathering, you can divide the layers up in cupcake liners and get 12-15 little parfaits.
You can even put them in the freezer so they would be a frozen treat. But make sure to let them sit out for about 10 minutes before serving so they can soften up a bit.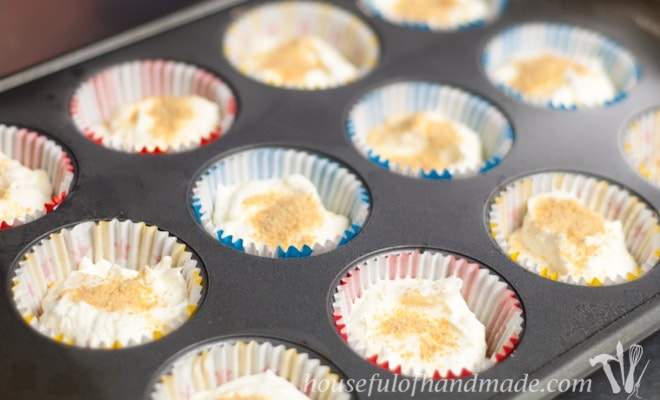 What are your favorite flavors for summer? Add in a little lemon to make your summer shine 🙂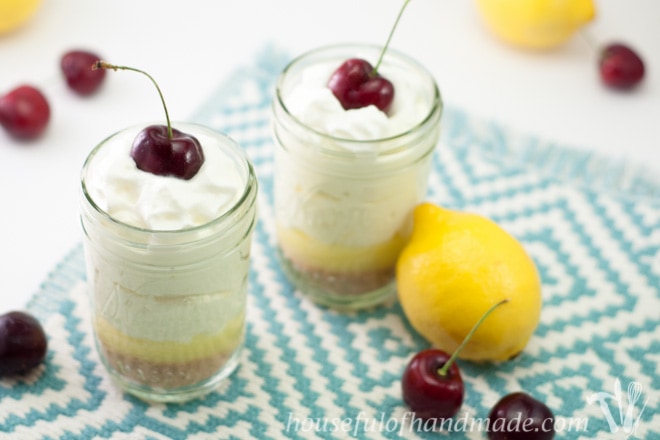 Lemon Burst Parfaits
Additional Time:
5 minutes
A light-as-air Lemon Burst Parfait is perfect for summer. You can whip up these parfaits in 15 minutes but they look and taste like a fancy dessert that took all day.
Ingredients
1 cup whipping cream
4 oz cream cheese (softened)
1 1/2 cups lemon curd (separated)
zest of 1 lemon
1 cup graham cracker crumbs
Instructions
Whip cream until stiff peaks form. Set aside.
Beat cream cheese and 3/4 cup of the lemon curd with mixer until smooth.
Fold in the lemon zest and whipped cream.
Divide graham cracker crumbs between 8 half pint jars.
Top with the remaining 3/4 cups lemon curd divided between the jars.
Finish with the cream cheese mixture divided between the jars.
Garnish and serve!